Turntable parts for Fuwa Trailer: Trailer Fifthwheel parts
KDST sells high quality turntable parts which are also known as fifthwheel parts for long and large trailers. When one uses turntable trailer parts, it reduces the use of low nose and excessive weights. Our turntable spare parts for Fuwa and KKTC trailers include turntable itself, castle nut, split pin, lever assembly, main spring, jaw, lever lock, locking boss, bolts, spring lock, minor and major repair kits.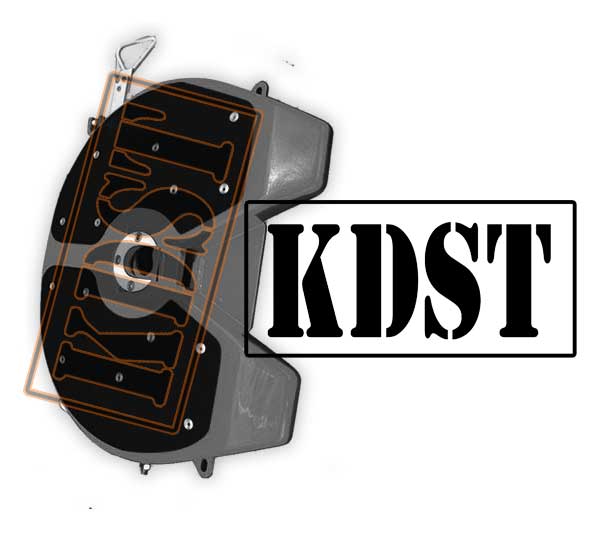 Fuwa Turntable Fifth Wheel components
All the fifth wheel parts manufactured by KDST are doubled checked by our trained trailer engineers. Every single turntable and fifthwheel part is manufactured according to OE specification so that you get perfect fitting everytime. Most of the parts are in stock so we are just a call or email away. Turntables provide safe and efficient solution for doing manoeuvres in tight and restrictive places so make sure they are in pristine condition.
kh780015 bolt a b 2 kh780016 collar a b 3 kh780030 grease line 450mm 4 kh780033 grease line 830mm 5 kh780035 grease line t-piece 6 nss pressed top 7 kh783000 adjustment screw 8 kh780007 lock nut 9 kh782000/150 foot bolt on 9 kh782000/172 foot bolt on 9 kh782000/185 foot bolt on 9 kh062 foot weld on28mm 9 kh063 foot weld on48mm 9 kh069 foot weld on96mm 9 kh070 foot weld on18mm 9 kh071 foot weld on66mm 10 kh780004 bush – rubber b 11 kh781000 pivot pin 12 kh780003 grease nipple 13 kh780002 lock strap 14 kh780001 bolt m12x30 15 kh780018 wedge0mm pin b 16 kh780027 spacer pipe 17 kh780025 washer large 18 kh780026 spring washer 19 kh780024 bolt m16x30 20 kh780021 washer 21 kh780020 castle nut 22 kh780022 split pin 23 kh780013 split pin 24 kh780014 castle nut 25 kh780012 washer 26 kh787000 lever assy 27 kh780011 bolt 28 kh784000 spring – main kh780005 spring – jaw a b 30 kh780023 spacer washer 31 kh780019 lockpin b 32 kh780029 split pin 33 kh785002 nut nylock 34 kh785003 spring washer 35 kh785100 handle assy 35a kha107c long handle assy available on request 36 kh785200 link arm 37 kh785001 bolt m8x30 38 kh780017 jaw0mm pin a b 39 kh780006 pin a b 40/50 kh780008k greaseless insert kit 41 kh788005 bolt m10x65 42 kh788003 sleeve 43 kh7888002 spring lock 44 kh788001 lever lock 45 kh788007 washer 46 kh788006 nut 47 kh788004 locking boss 48 nss nut nylock4 49 kh780009 bolt m124 50/40 kh780008k greaseless insert kit 51 kh780008-1 steel insert kit ns ka50akit-s minor repair kit ns ka50akit-l major repair kit